In our Ghanaian community, most people try to make use of their talent as a means of making money. Today, I'm coming to talk about one of such individuals who actually makes use of his God given talent to gain money. The individual in question is called Qwabena pencil. He is a twenty year old prolific artist who really makes wonders with his hands and pencils. Most artists in Ghana are able to draw but not to much detail but here is an artist who won't even leave a dot out of his picture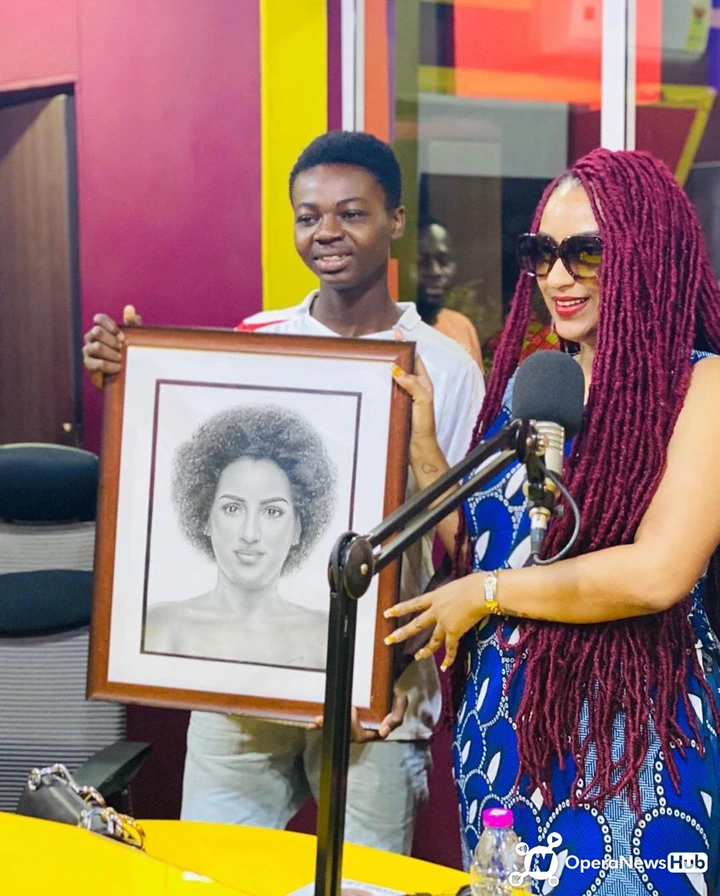 He has so far made numerous works. Some of his works are for celebrities whiles others are made to the general public at a charge. Apart from pencils, he doesn't use any other tools in his drawings. He is indeed one of the best in the country.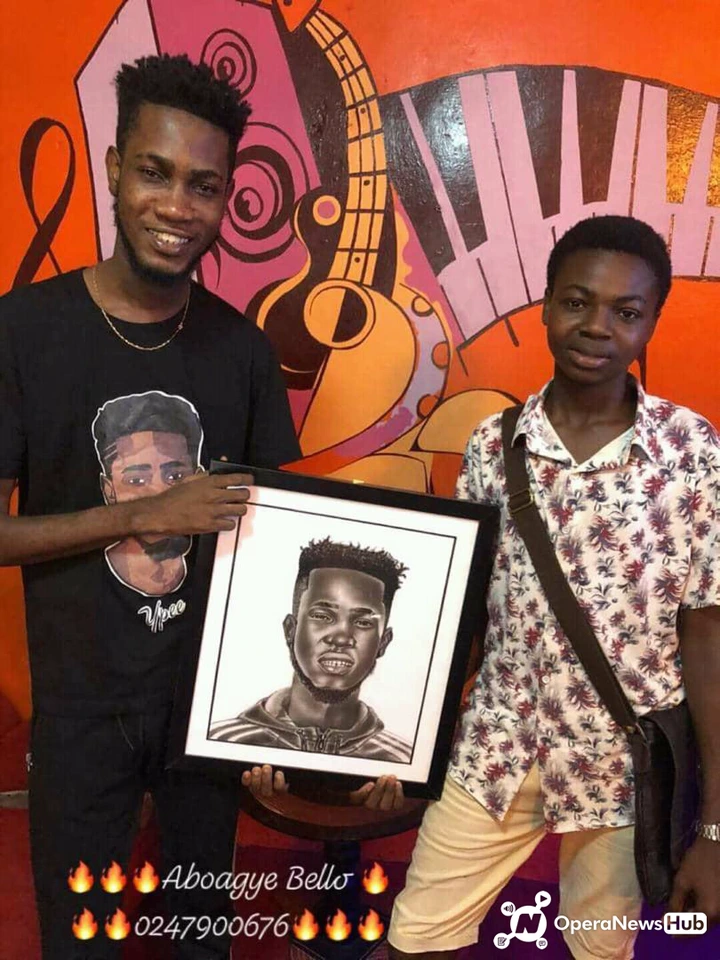 He makes his work with so much precision that most celebrities have fallen in love with his work. These are the kind of creative minded people we are looking for in this country. He is indeed a benefit to the nation as a whole. Here are some copies of his work.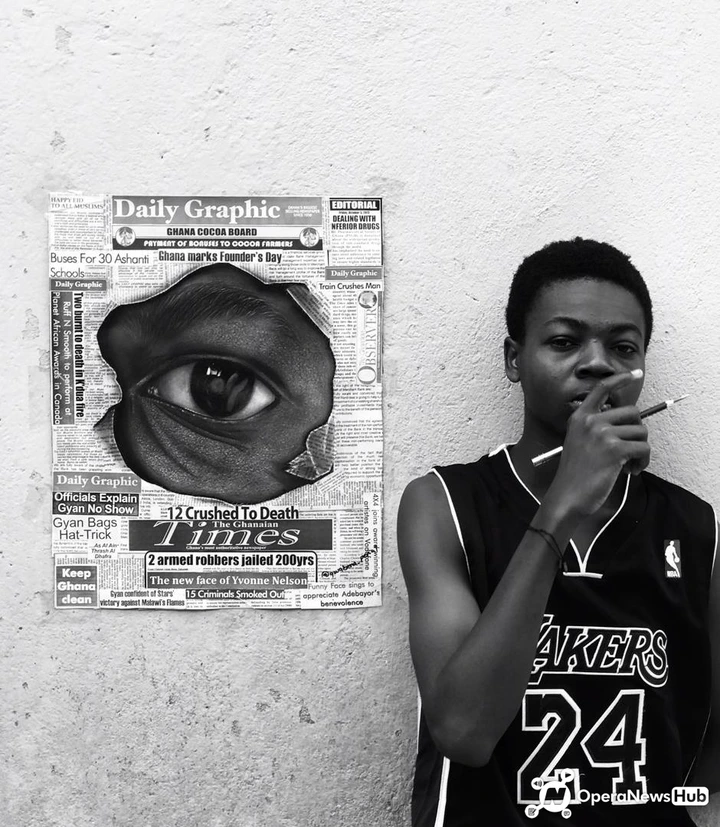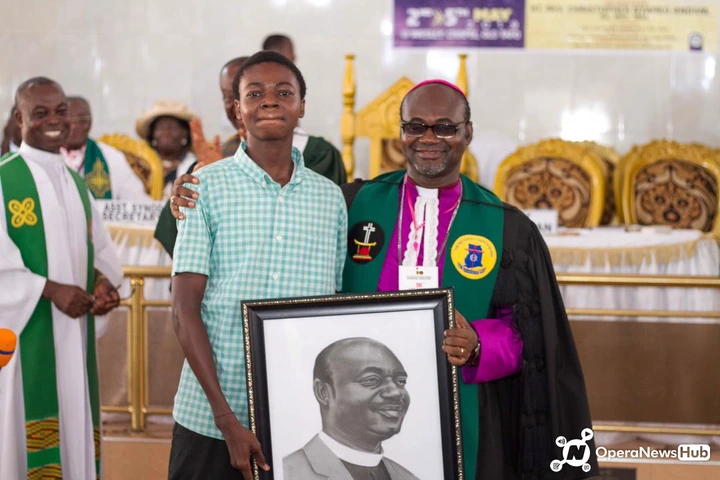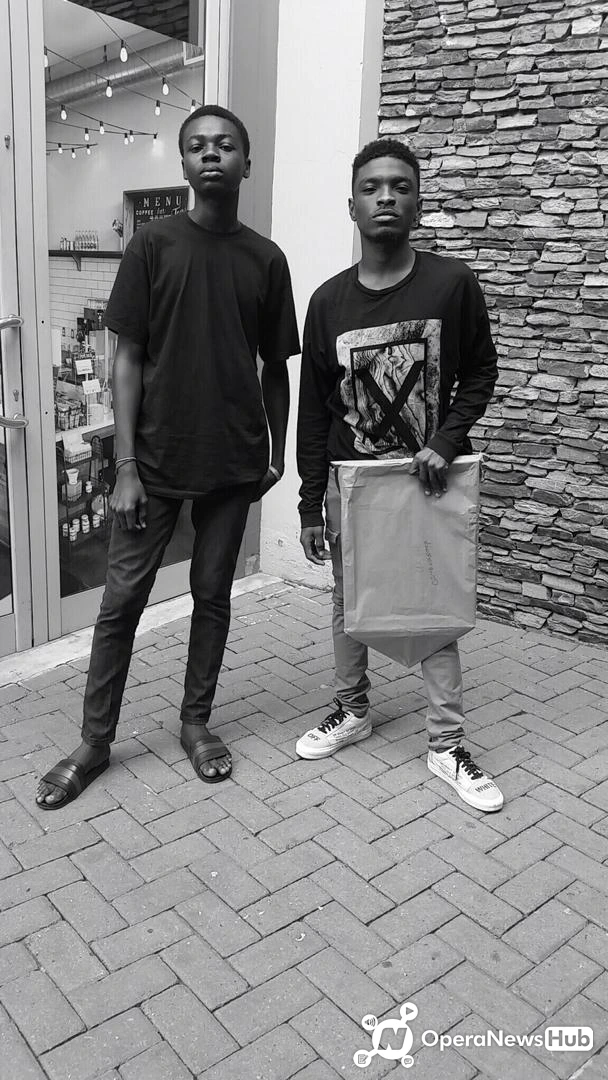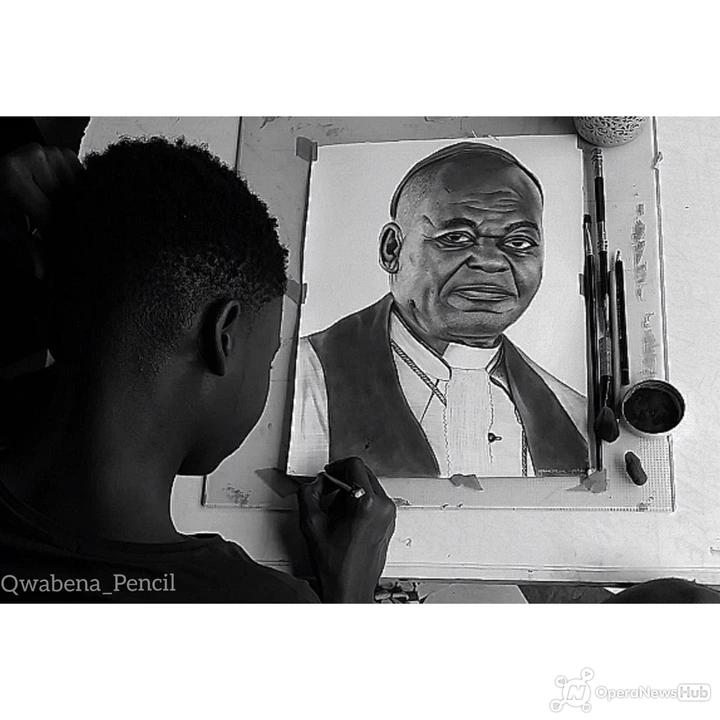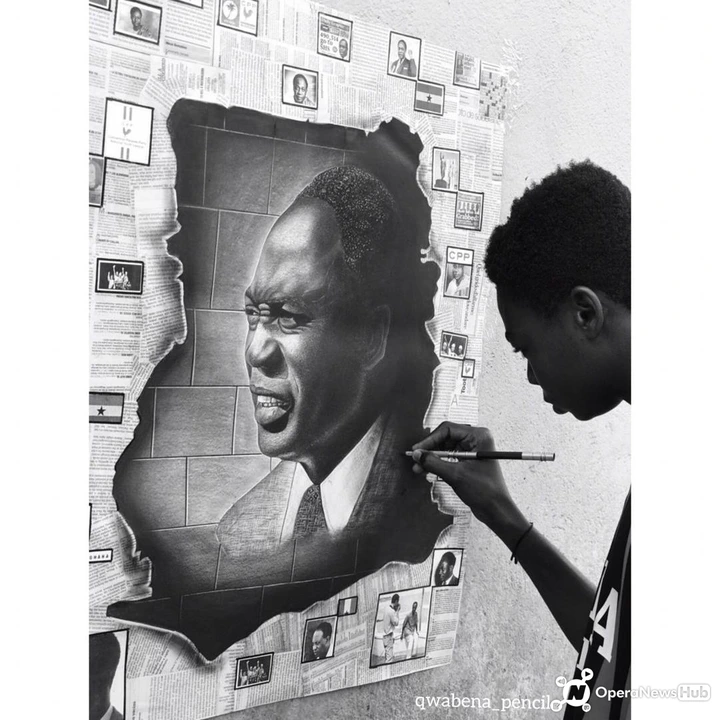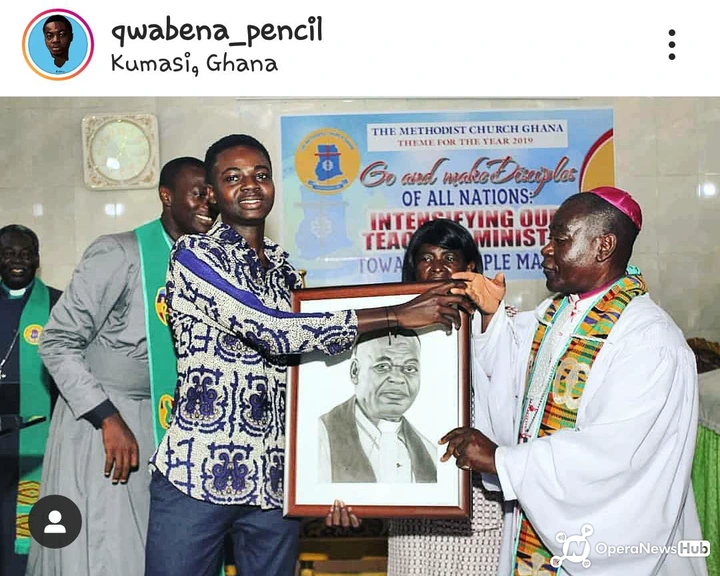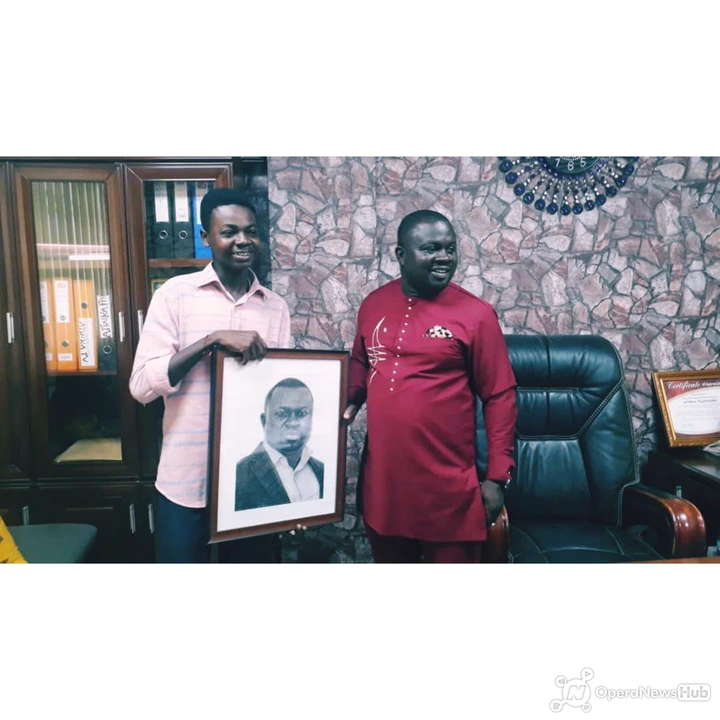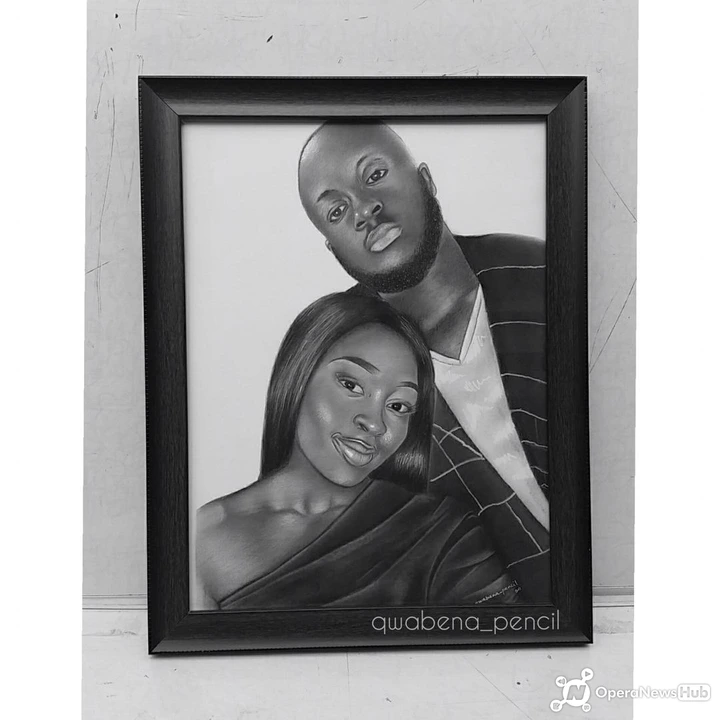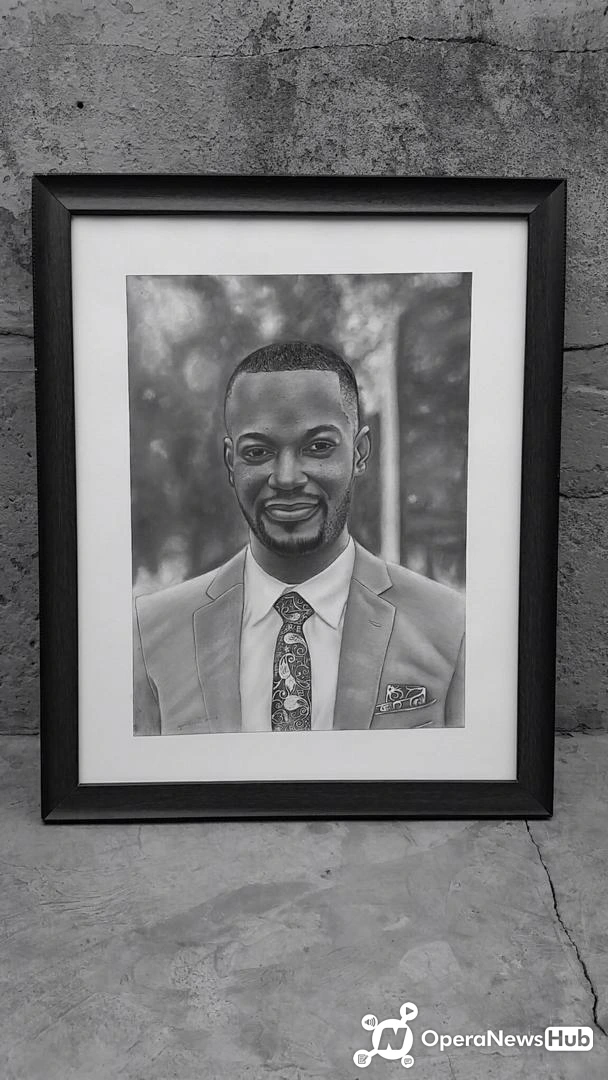 I wish I had such gifted hands. This guy is yet to do wonders and I know for sure.
Please like comment share and follow for more
Source: opera.com